Established in 1959 as a Customs broker and forwarding company in Italy, Ferrari Group has evolved into an extraordinary global network with worldwide operations. 
Clients include global luxury brands, high-end watchmakers, jewellery manufactures and distributors, diamond dealers, precious stones producers and private clients.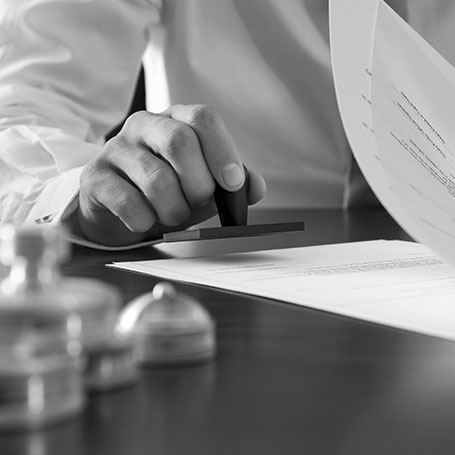 UNRIVALLED CUSTOMS EXPERTISE, GLOBALLY
Ferrari Group stands out for its ability to provide personalized consultancy on customs procedures worldwide, finding effective solutions for its customers. We are a technical consultant with world-class customs expertise: this distinguishes us from competitors, creating an important basis for consolidating our customers' trust.
SUSTAINABILITY DRIVES POSITIVE CHANGE
As an integral part of our business strategy and operating methods, we are committed to reducing our environmental impact, while improving our environmental performance continually over the long term.
The Ferrari Group performs Sustainability reporting yearly, and recognizes its responsibility to the environment beyond legal and regulatory requirements: our environmental policy is detailed yearly in our Corporate Sustainability Report.  We receive support and contributions from all of our stakeholders to minimise our impact, while sustaining our employees' wellbeing.
NEW for 2023 –  the Ferrari Group Forest with Treedom
We are proud to announce our new partnership with Treedom, in order to create the Ferrari Group Forest. Treedom will plant 3000 new fruit and forest trees over the course of 3 years, starting from 2023, with the support of Ferrari Group.
find out more
TAKING CARE OF EVERYTHING PRECIOUS, since forever
"Ferrari Group was born in Italy, in the heart of the Mediterranean, in the cradle of civilization.
Here, Luxury was defined as we know it today. Here, through millennia of history, special sensitivities and skills have been developed to treat luxury goods not as mere commodities. Based on this original sensitivity, Ferrari Group has been working for over 60 years to ensure the best care in transports for everything that is precious."
– Giorgio Deiana, President
TAKING CARE OF EVERYTHING PRECIOUS, since forever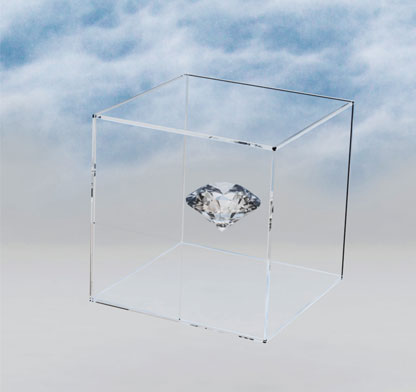 The GIORGIO DEIANA FOUNDATION
was created by the Deiana family in memory
of Ferrari Group's late President Mr. Giorgio Deiana, in order
to honor his legacy.
The Foundation supports several charity projects
internationally, and wishes to continue
Mr. Deiana's work in helping and serving
the most needful.
Please click HERE to visit
the Foundation's website.