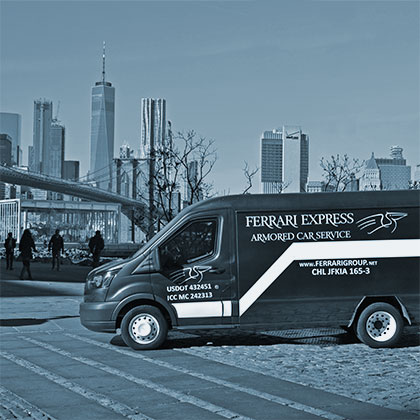 Molding its evolution on varied demands from several clients, Ferrari Group has developed tailor-made services as a unique selling point, setting us apart from the competition. All along, the company consistently created innovation in security procedures, import and export flows, private events and international show support, logistics and warehousing activities.
Ferrari Group has become a market leader thanks to an engaging enthusiasm, with a constantly evolving project: with forward-thinking strategies and innovative service offerings, the network has grown into an extensive worldwide structure including 102 offices in 68 countries, with over 1000 employees, chosen for their skills and experience, allowing us to deliver amazing customer service for our clients.
WE ARE PROBLEM-SOLVERS
Ferrari Group is a customer service-oriented company. We excel at building strong and lasting relationships with our stakeholders and customers globally. Our staff is on call, wherever you need – always available.
We are problem-solvers, focused on offering consultancy in several areas and innovative, fast solutions to each client, large or small. We help to make the impossible possible.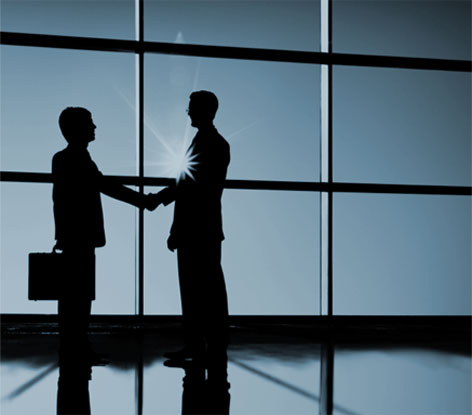 A LEADER'S PERSPECTIVE
Ferrari Group is a long-standing,  trusted partner to luxury brands and major groups worldwide, and has built its leadership on a strong reputation for trustworthiness. We believe in high service quality, timeliness, flexibility and responsiveness to individual customer issues, providing secure transport solutions for highly valuable merchandise: we believe in taking the utmost great care of our customers' products during service. Dedication represents one of the golden rules of Ferrari Group: a truly Italian story that has conquered the world thanks to the expertise in worldwide dedicated transports and integrated logistics, successfully applied to Luxury.
Global presence:
The power of the group's Network
Ferrari Group consists of a capillary network of subsidiaries and correspondents : the network sets us apart from the competition, as it allows us to deliver accurate and customized services in most parts of the world, while retaining a high expertise in the peculiarities of each individual country.