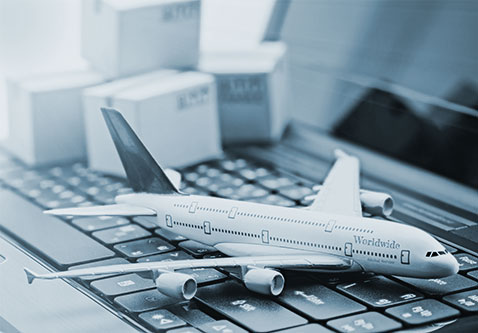 FREIGHT FORWARDING OPERATIONS
The core of Ferrari Group, the Freight Forwarding Operations unit manages the entire process of delivering our customers' products from one point to another safaly, and catering to their logistics needs ranging from simple shipping to integrated distribution and warehouse storage.
SECURITY SERVICES
Our Security Services strive to be the best in providing secured delivery, risk assessment and professional guard services. With fleets of armoured trucks and trained armed security guards around the world, Ferrari Group provides customers with peace of mind when they entrust us with their high-value goods.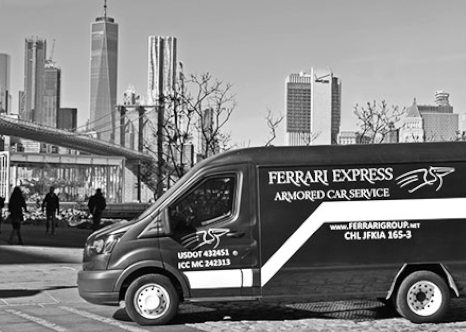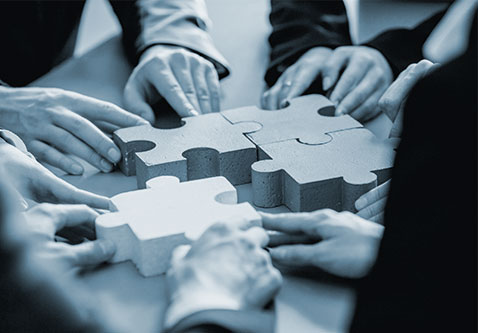 CORPORATE SUPPORT
Ferrari Group's flexible and dynamic environment always attracts talents from different professions such as business development, sales, customer service, marketing and information technology. These functional roles remarkably contribute to our success and help us sustain our leadership in the fast-paced secured logistics industry.
OPEN POSITIONS
Discover the current open positions:
FOR ENQUIRIES ON CAREER OPPORTUNITIES, PLEASE
COMPLETE THE FORM BELOW: